#FFFFFF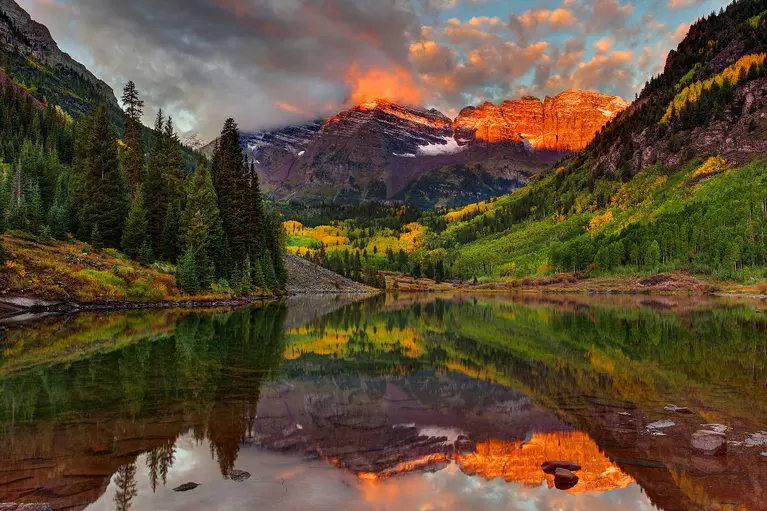 Welcome!
There's something special about the people who chose Colorado. At the Colorado Office of Economic Development and International Trade, we're here to show you why Colorado is the right choice for your business and your life.
People who live and work here have a drive to think boldly and chase opportunities that fuel their passions. These are the people who are engineering the next generation of spacecraft, reinventing the manufacturing process, supporting critical defense and intelligence operations, and solving some of the world's most challenging healthcare issues.
#FFFFFF
In the Office
One of the most amazing things about the mountains is that they can become your office. The forest and parks services as well as the general public take to the mountain both for recreation and for work year round. Of course the WiFi is not as strong, but the quality of life makes all the difference. In the photo to the right you can see one of our mountain workers intently working on work. Although this is valuable work being done, we think that the mountains can be better enjoyed without either looking at a screen or looking at the mountains through a screen. Your snapstory can wait. Get out and enjoy.
Take a look at all seven button link styles: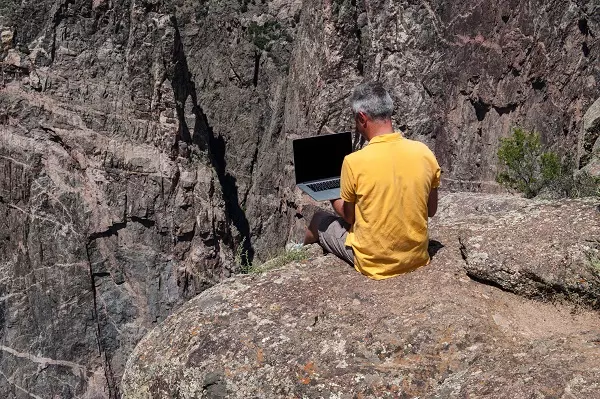 #FFFFFF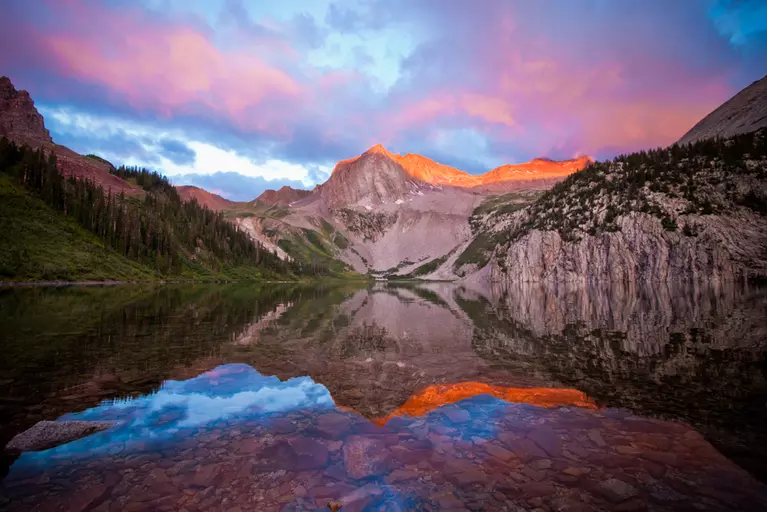 Just Go Hiking
Hiking in the mountains is encouraged year round, and this website shows you a few of those splendid views. However, if we are speaking in statistics, the fall is one of the four seasons with the most amount of visitors per day. Therefore, we recommend that you come up into the mountains whenever you can, and as often as you can. There is something incredibly special about the crisp air and the sounds of nature. Just make sure you bring water! 
Add a decorative icons with Font Awesome